When I got to thinking about a theme for this post, I couldn't get my mind off the winding-down of Summer. I love this bridge season we're in here in the North East United States, when I'm trying my best to relish the muggy, numbered days of August, yet I just can't help getting a little excited about the crisper time that will soon arrive.
With this in mind, I've assembled a series of images and things that inspire and excite me by evoking a sense of the delicious last days of Summer and the beckoning of Autumn.
I want to buy them, make them, be there right now.
This
gorgeous line of sustainably-made children's clothing
This
deliciously cluttered loft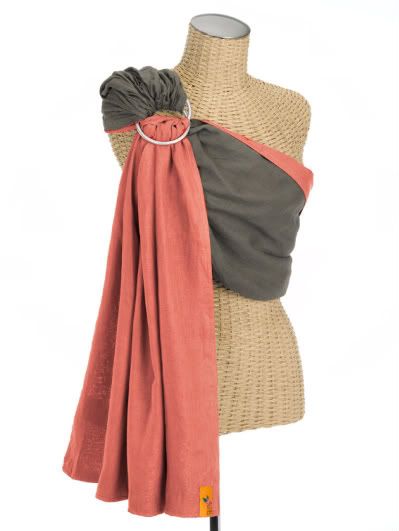 This
versatile, reversible ring sling
This
breathtaking setting for a meal
These
perfect little Minnetonkas
These
magical votive lanterns made of orange peels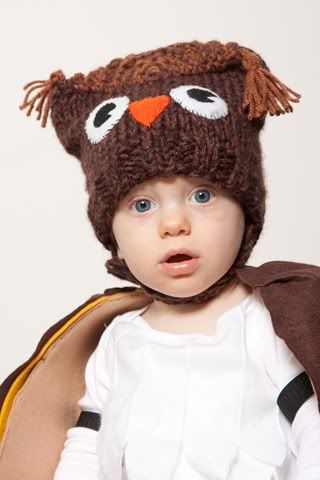 This
adorable handmade costume
This
vision of a fun weekend retreat
What are you feeling these days?